How to Choose Wedding Hairstyles on your big day can be a challenging decision – one of the many you will have to make before the time arrives. You can search through thousands of photographs in endless style and beauty magazines and still remain puzzled over the many hairstyles for weddings, bridesmaid and accessories available. However, to make the process a little easier, we have compiled a few tips for you below.
The Short versus Long Story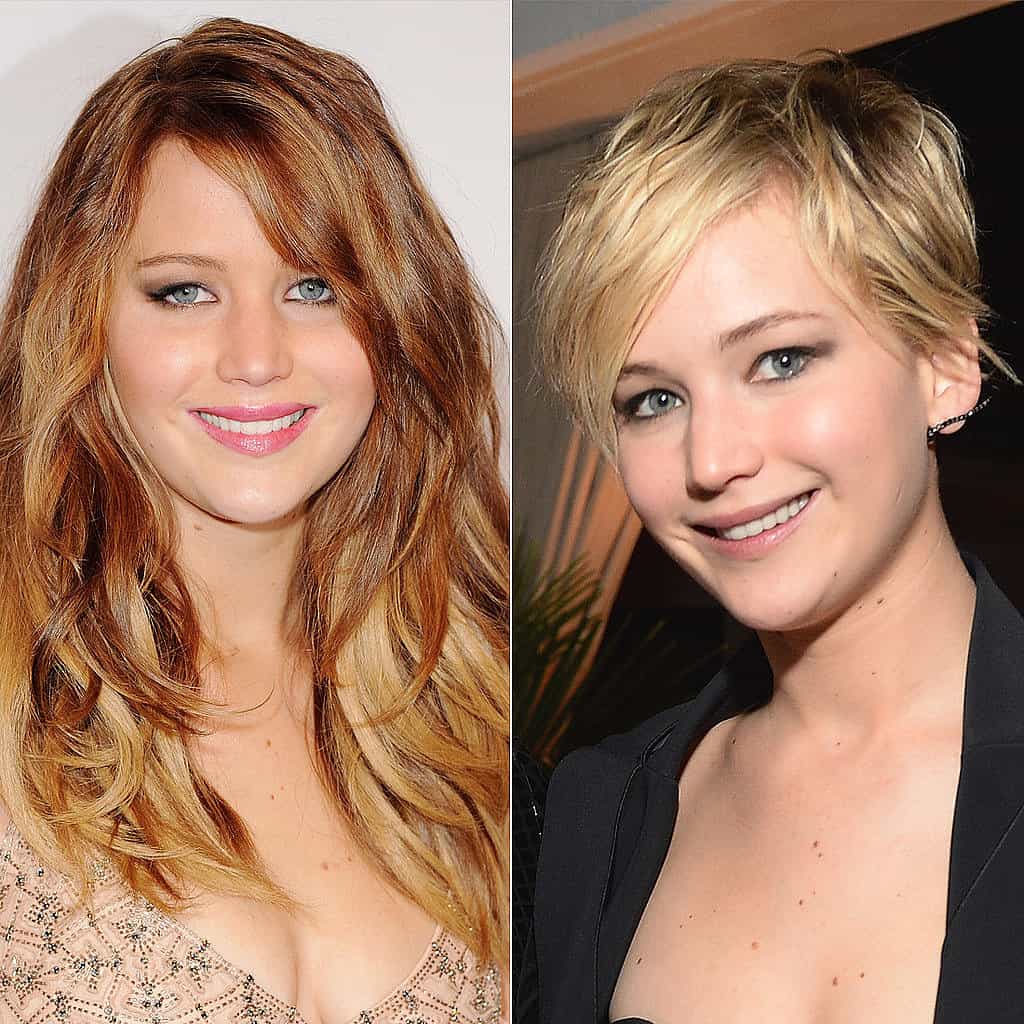 Go through all of your high school and college photo albums and try to select several different hairstyles that you have had over the years. If they are still the same, ask friends which hairstyle suited you the most – the prom night's sleek bob or the long flowing locks you sported throughout your gap year. You can use this method for bridesmaid hairstyles as well as your own. Longer hair can be skillfully trimmed into a new style and shorter hair can be grown out easily if you have few months. However, if you don't really have the time to grow out the hair in order to achieve the style you want for yourself or your bridesmaids, there are of course other options available.
Extensions – To Be Or Not To Be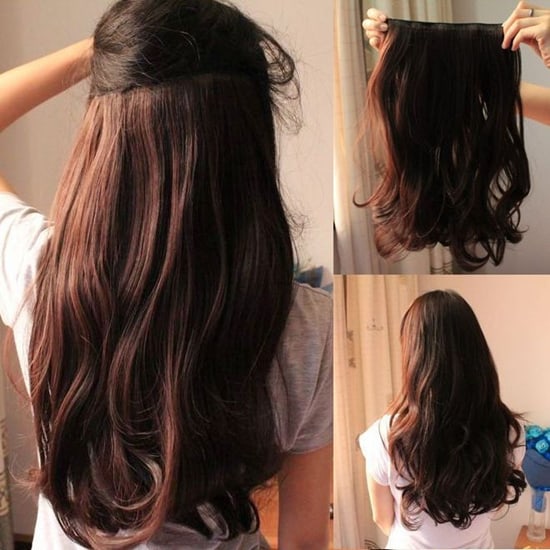 If time is running out for you before your big day, you could look into having some hair extensions applied. If you need fuller, thicker, longer hair for your chosen style to work, hair pieces and extensions made from real human hair are available to buy and can be styled however you choose. It is becoming more and more common for hairstyles for wedding bridesmaid and brides alike to involve hair pieces nowadays. Wedding hairstyles for bridesmaids can be stressful enough, so if hair extensions make this a little easier than why not?!
Carry Them with Grace
Make sure your hairstyle is secure! The last thing you want to be doing on your wedding day is rushing to the bathroom every thirty minutes to check your hairstyle and reinserted any loose pins and grips etc. You need to make sure everything is secure from the get go. You can get hair grips to match the color of your hair so they are invisible to the eye which are very good to use. It is better buy these and use ten than use the one you have but only use four because they are visible. Also, ensure you use plenty of hairspray – this won't harm your hair on just one occasion.
Veils and Tiaras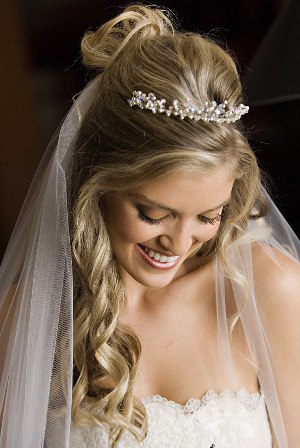 Always trial any veils and tiaras with your chosen hairstyle before the big day. Don't leave it until the last-minute or you may end up unhappy with your finished look. Try taking your selected accessories to the salon with you and incorporating some tips from your stylist as to the end result.
When all is said and done, once the wedding is over, it is always nice to have some happy memories to look back on regarding the How to Choose Wedding Hairstyles, preparations, so make sure you enjoy your hair trials!